ENVIROMENT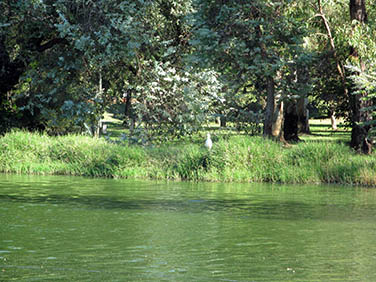 One of the Group's strategic pillars is the protection of the environment. In this way, we guarantee a long-term sustainability project. As part of this strategy, we work with the community in a joint and harmonic manner, complying with all legal regulations and techniques currently in force.
The company owns a state-of-the-art effluent and industrial mud treatment plant. The Management is fully convinced that this is the only way to grow in the country, as we have been doing during our more than 80 years of existence.
Environmental Safety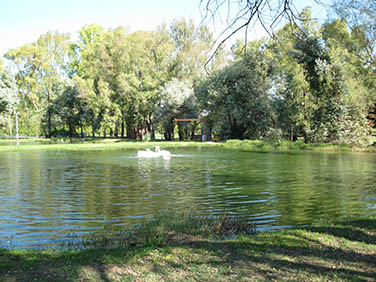 As part of our procedures, we control the drinking water provided the water we use comes from wells. Besides, we perform industrial effluents treatments on:
Liquids: sewage waters are treated in a duly dimensioned and aerated pool.
Industrial waste: we perform analysis on waste in order to define if it is necessary to treat them or not. In the affirmative case, we try to neutralize waste and then we send it to an artificial lagoon where the light liquids are separated from the heavy ones. The pools are also examined in order to check that they do not present leaks and to avoid groundwater contamination.
Gases: gases to be released to the air are filtered and, then, analyzed. If they contain contaminants, then –before being released- they are cleaned.